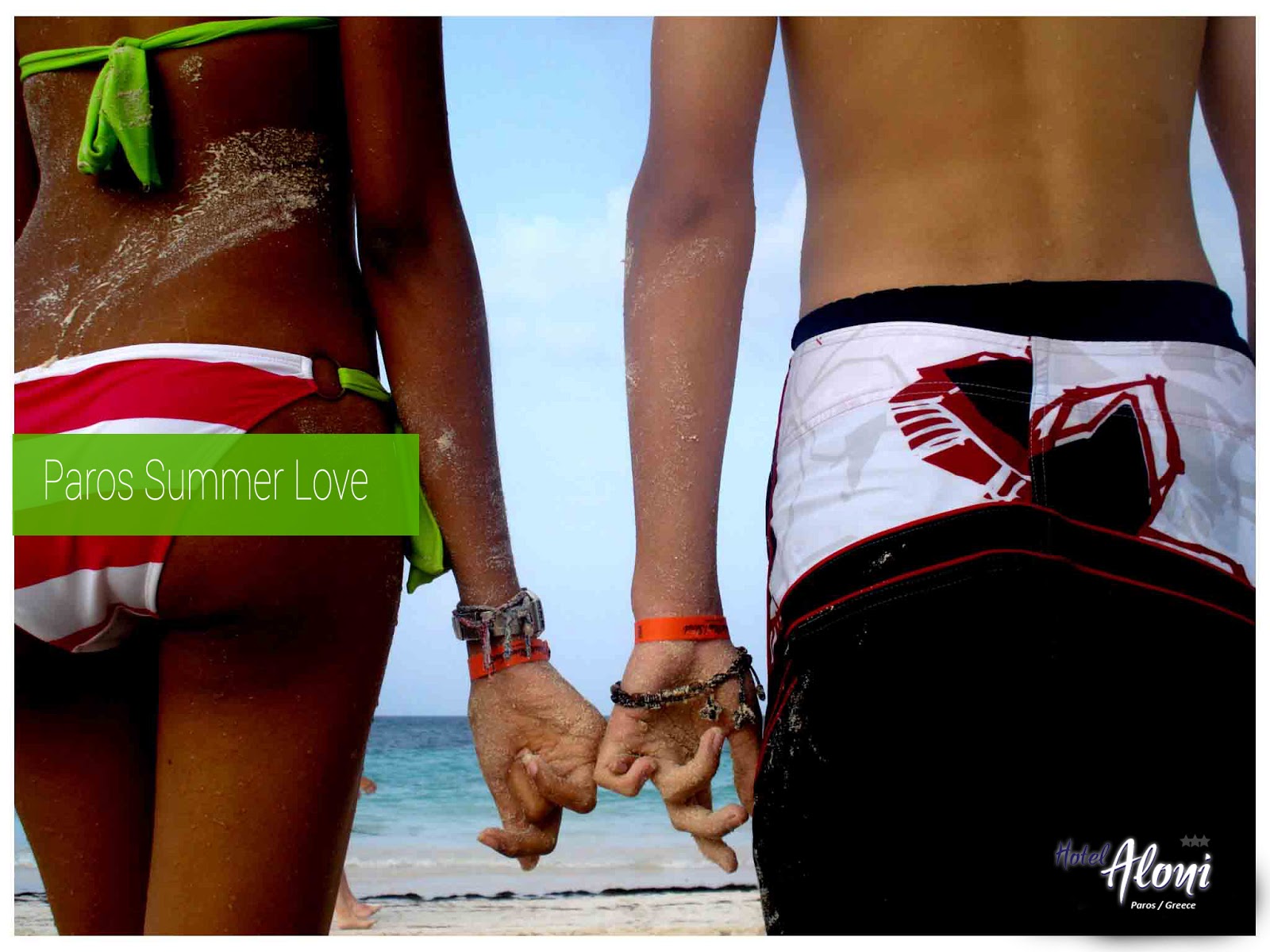 It's summer and you are on Paros Island? You've got to fall in love! With the island, with your other half, with your company, with the beaches, with the sun..
You just met this girl on the small bridge of Naoussa; you are full of love… this lust you just cannot avoid! This dizziness conquers your blood, your thoughts, and your mind… every piece of you needs to be near her!
Relax and enjoy it.
You are on Paros Island; where anything can happen!
Enjoy the lovely golden sandy beaches with your party and make plans for the future and have fun, lots of parties at the many beach bars or clubs at night.
It will be an amazing summer holiday on Paros Island!
Book now you unforgettable summer holidays!