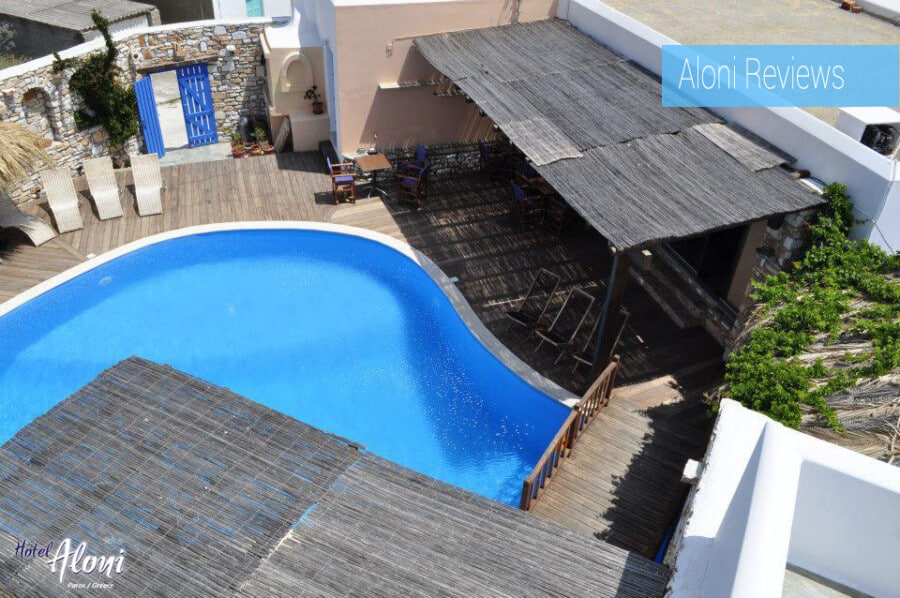 Thank you all so much for your great reviews for Aloni Paros Hotel!
We look forward to seeing you again!

So, you have enjoyed it and been enthusiastic for Aloni Paros Hotel and you have shared it with us and your friends on social networks!
Keep up sharing your reviews of Aloni Paros on Social networks!
Read what other Aloni lovers say about Aloni Paros. Thank you all for your great reviews!