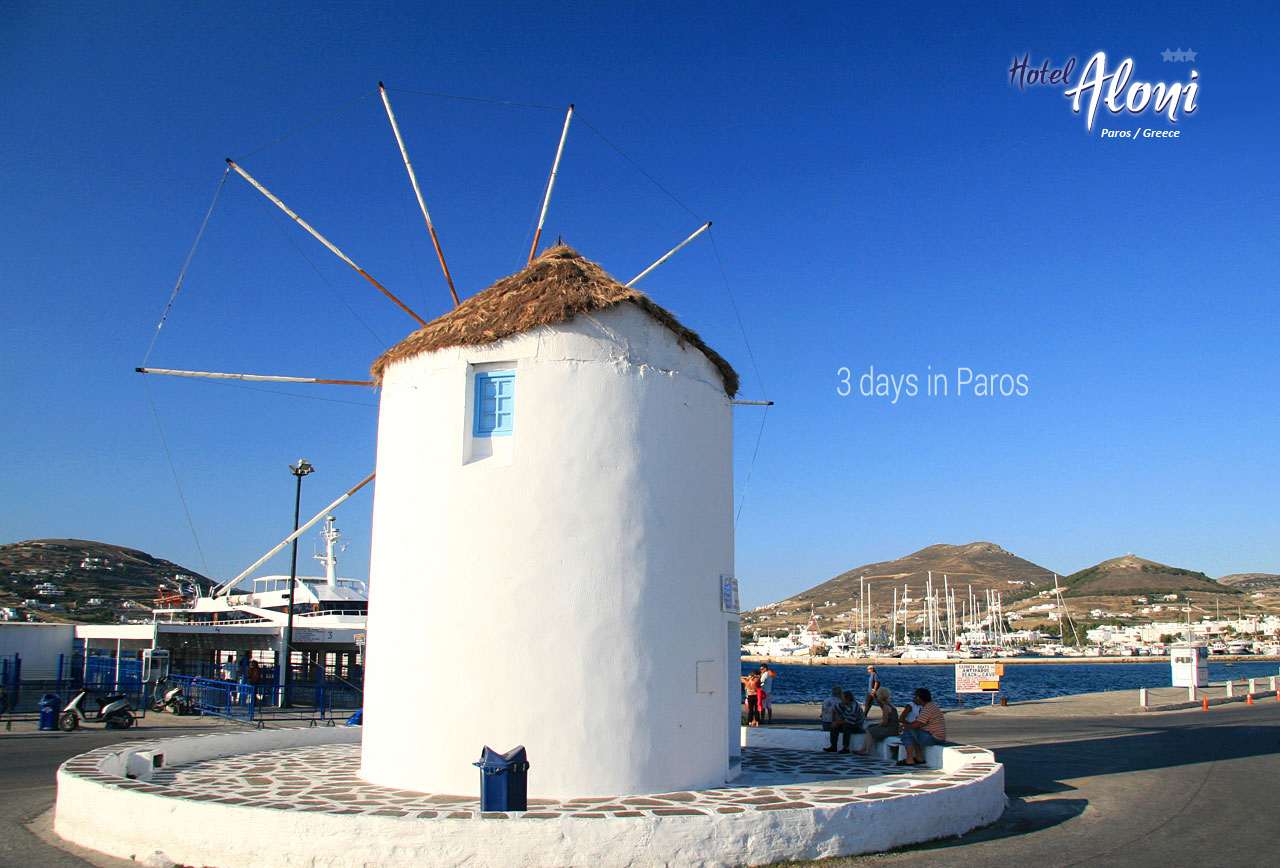 One Paros Island Holiday is never enough, especially if you only have a few days. You'll want to return again and again!
The island's Cycladic beauty, powder soft sandy beaches, vivid and varied nightlife, combined with a completely serene atmosphere makes it inevitable that you'll want to come back to this charming island more than once.
If you have just a couple of days to explore and discover the island, don't worry! We've put together some tips for a three day adventure to get a taste of the best and brightest sites on the island. Read on for the top selections from the Aloni Hotel Paros and check availability now for your next summer break.